Some of us managed to peg down some pretty interesting summer jobs
This was to ensure, of course, that we stayed out of the sun as much as possible
Enjoying yourself outdoors is so passé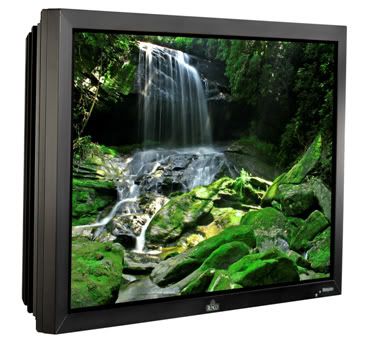 Some people work in restaurants or hip
coffee shops
. This is tiring.
But I'm not complaining when they come home covered in italian coffee grounds and pie filling.
Others are confined to office jobs (scroll down for a great peep hole into that world)
Me? I got to solicit!
it seemed to coincide well with the new dance craze all the kids are raving about:
The
RECESSION
.
I gathered quickly that In the summer of 2008,
People don't like to take up ads in playbills for children's
theatre
Because it just reminds them of their own starving children.
I had to act like I was completely unaware of the rotting economy.
Act I, Scene II: Smile. Nod. Impale self on a cardboard pitchfork. (dull AND flimsy!)
whoring aside, this summer was a whirlwind!
We mourned Heath Ledger feverishly,never once making light of his death
Heath: I hope people in heaven aren't so serioussss, and the dealers have good shit
There were internet feuds (
coco agnes
vs.
my brohammer
vs.
his sexy counterpart
) yeesh!
Ego trips (
Berkshire fag-a-tron 3000
)
The "fixedgear hipsters" at the
Copperworks
(quote Berkshire eagle, breaking news source)
Road trips! (
Vermont
isn't as lame as the commercials)
and some of us have awkwardly met Allen Alda (adorbs!)
But now - - My Dead Gay Son is excited to add to the list of summer 2k8 thrills:
A MOVE to a REAL website!
www.mydeadgayson.com
Let's have an internet party in honor of art school and digital moves.
You bring the jack, I'll bring the meth.